Anderson Ocean Club Myrtle Beach


---
Anderson Ocean Club Myrtle Beach
---
For comfort, relaxation and an all around good time, look no further than the Anderson Ocean Club! Located in Myrtle Beach, SC Anderson Ocean Club features extensive amenities, accommodating rooms, and spectacular views—all at a very affordable rate. These Myrtle Beach luxury condos are ocean view with a big screen TV, fully equipped kitchens, a private balcony and high speed internet access. Some amenities include a fitness center, indoor & outdoor pools, lazy river, Jacuzzi, oceanfront tiki bar, and valet parking. Why bother to go through the trouble of comparing other resorts when Anderson Ocean Club offers perfect family condos at unbelievably cost-efficient prices? So while others are racking their brains comparing and contrasting, you can relax knowing you made the perfect choice.
Newsletter
---
Sign up for exclusive discounts and enter for a chance to win a
FREE vacation!
Anderson Condo Rentals
---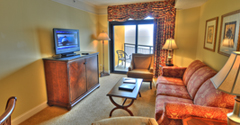 Anderson Ocean Club condo rentals removes the stresses with easy and friendly staff on site to accommodate your wants and needs. This full-service resort is the perfect retreat for your next Myrtle Beach vacation.
Myrtle Beach Condo Rentals
Anderson Condo Sales
---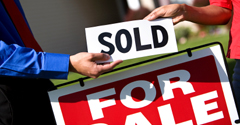 What better way to build a portfolio within the Myrtle Beach area than by purchasing a condo. The Anderson Ocean Club is a great addition to anyone's portfolio. Choose either to rent it out for a season or yearly depending on how much you would like to use it for personal use. 
Myrtle Beach Condo Sales